My hair is sooo fried from straightening it. I've been cutting off the really dead bits, but I need to stop before my hair looks even worse than it already does. sigh. I need my aunt to perform some emergency hair therapy, and I want to henna it, asap!
In other news, winter is here for me in two days. El Niño year and it's raining an awful lot in LA. I miss summer. Here is a little reminiscence over my summer highlights: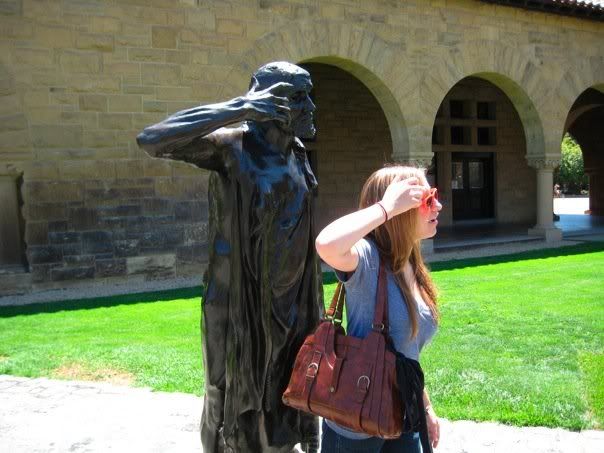 visited Stanford... It was SO hot.
D-land for my 20th birthday.
Again, a million degrees outside. Not raining.
The only way to exercise, people!
LA Zoo
My pool
Batgirl
True love
One in the morning
A frog, maybe - but I'm no princess!