Peewee Herman Couture
On the one hand, I'm pretty short, so platforms are quite useful. On the other hand, I'm getting kind of sick of them. Whenever I see platforms, though, I kind of wish they weren't platforms at all, but were just super chunky heels. All the shoes I can find lately, though, look chunky from the side, but then the heels are actually thin from the back... so deceptive and disappointing. But is it bad that I could totally picture severely good/crazy outfits with these disco loafers?
Who wants to take bets on these disco shoes mainstreaming sometime in the near future?
Love all the motodudes, too, although the middle one kind of looks like Kevin Bacon.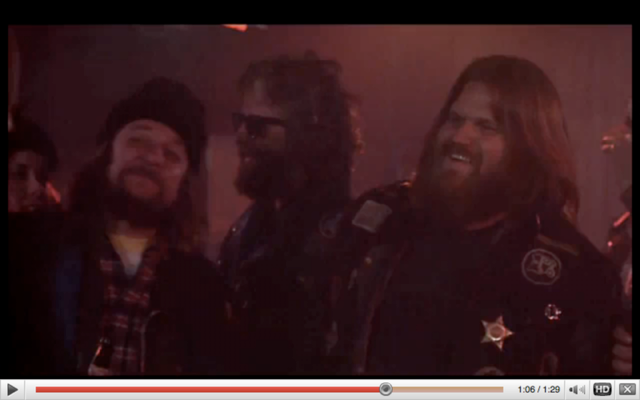 These guys look like my grandpa.