1. Over winter break my friends and I had wanted to throw a sequin-themed party. Unfortunately, due to poor timing and busy schedules, it didn't happen.
2. A lot of my friends are turning 21 this year. This is the last landmark birthday in America (until 50, 65, 100 I guess) due to our strange alcohol-related laws.
3. I turn 21 this May. (I hope you see where I am going with this...)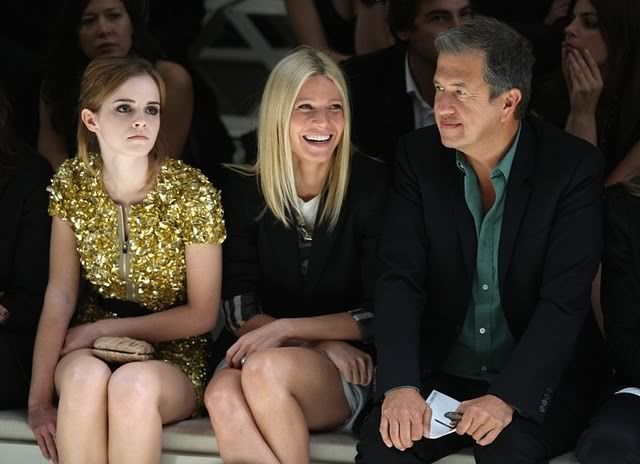 Sorta sequined... Well, whatever, it's shiny and that's the point.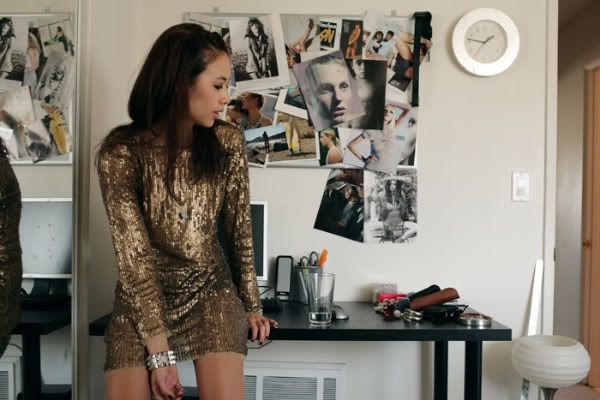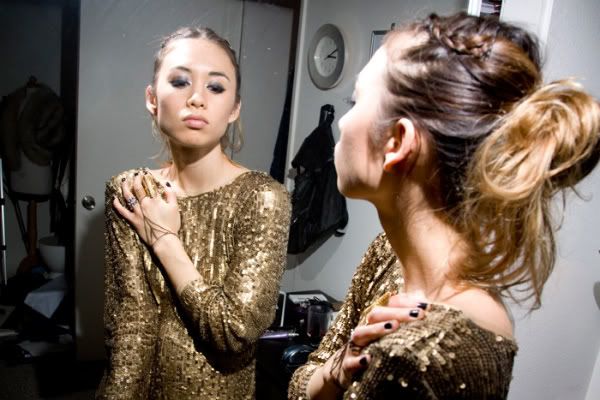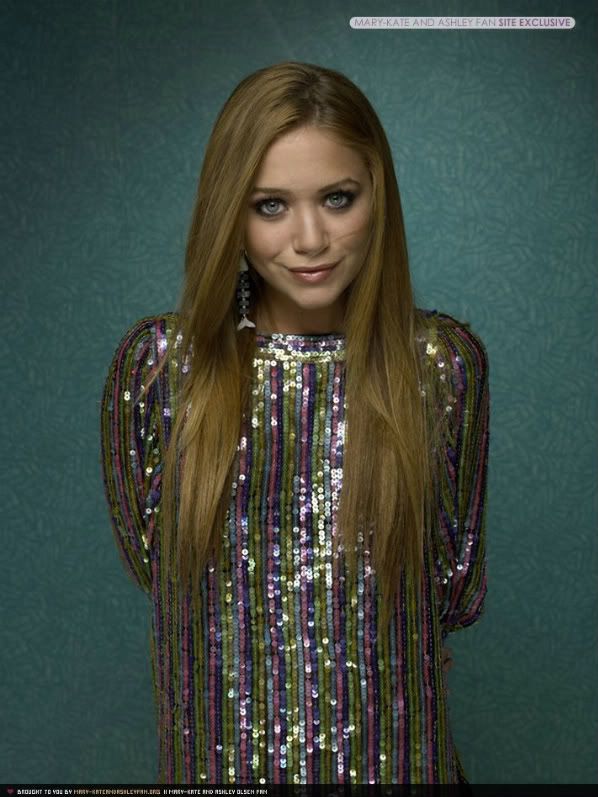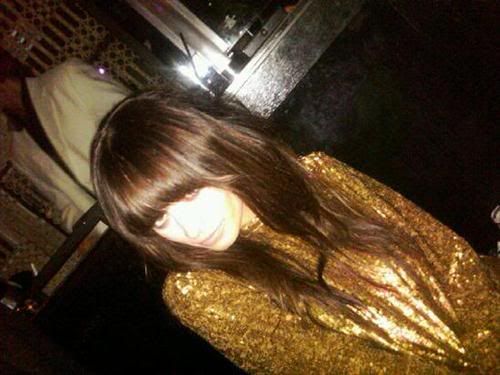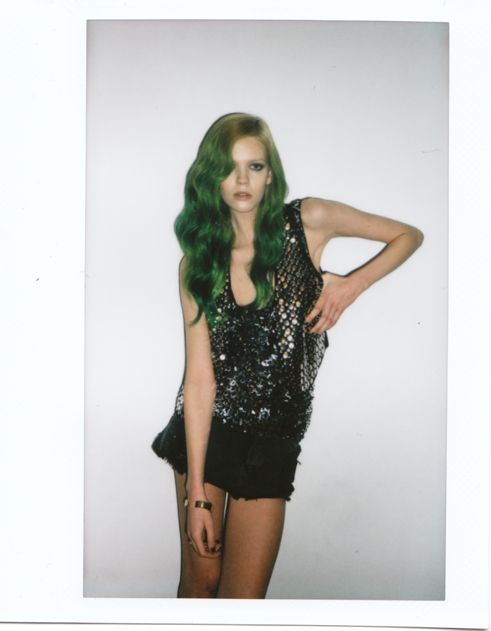 Again, it's shiny, so that works.
I intend to life the sequin-themed party idea and transpose it onto my 21st birthday. Hopefully.
Sources: Fashion, What?, Fashiontoast, Style Bird, Google