How great was the Munsters? So great, that's how great.
The theme song had that surfer sixties feel, which was totally inappropriate for the subject of the show, in a way. It's like if Psychobilly was a TV show, it would be the Munsters.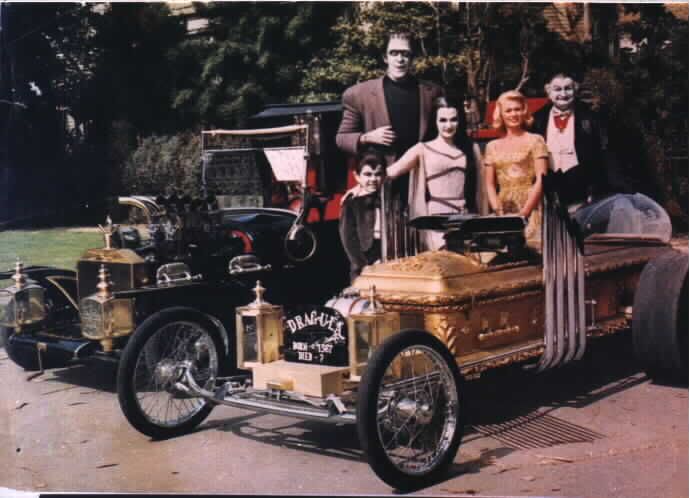 Plus Lily had that glamorous Morticia Addams/Vampira style going on. I kind of liked her better than Morticia Addams, actually.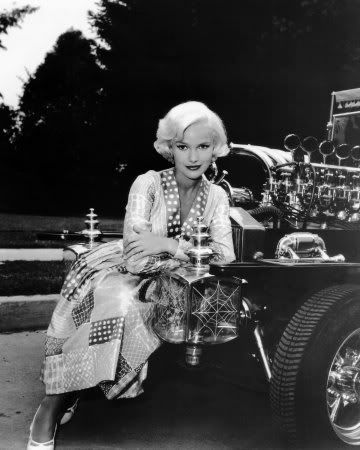 But let's not forget Marilyn Munster! Bombshell.