Hello lovely internet peeps! I had a wonderful time up north this weekend for my bff's birthday.
(She got her nose pierced!)
Not to mention, I definitely enjoyed that fantastic USC domination over Cal.
I have to be lame again and just post a random picture, since it's 2 in the morning.
(I've been studying Chemistry again)
I'll be back to normal posting quite soon.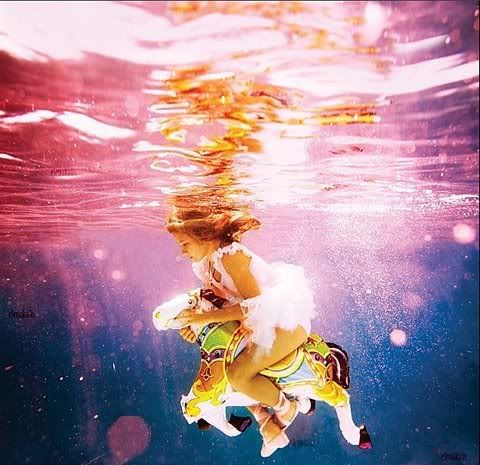 And then the day came,
when the risk
to remain tight
in a bud
was more painful
than the risk
it took
to Blossom