Hey ladies and gents! Hope you had a lovely New Year's Eve/Day. I drunkenly played board games with friends... so, you know - PRETTY WILD. obviously. hah
I've been really immersing myself in things I love this winter. I usually waver (style-wise) somewhere between a hippie and a punk (with twinges of goth, county, and classic prep, I suppose), but I've been basically drowning myself in the 1970s lately.
Music-wise, I cleaned out a record store near my house that was closing with everything from Big Brother and the Holding Company to the Yardbirds to the Dead Weather, so my ears are in a pretty good place lately. This has translated to platforms, boots, and bellbottoms.
I've also been stalking vintage turquoise rings on eBay. I've bought four so far, but two are still in the mail so I'll show you those once they have all arrived.
Here's what I've been feeling lately:
Dirty Hair Halo, lovely as always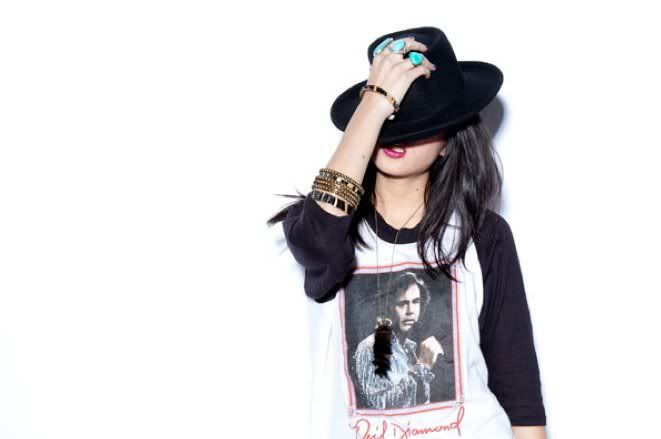 Nasty Gal (except Neil Diamond? I've been wearing my Neil Young shirt to death, though)
George and Patti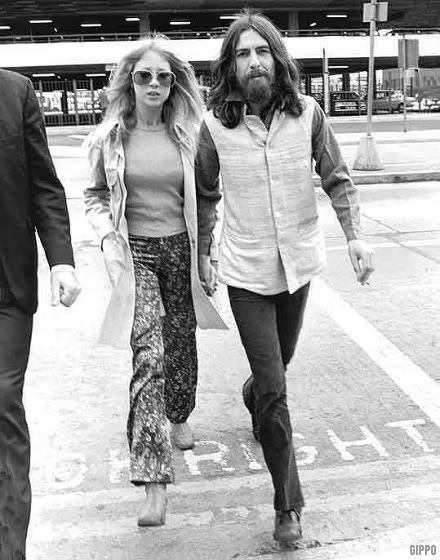 again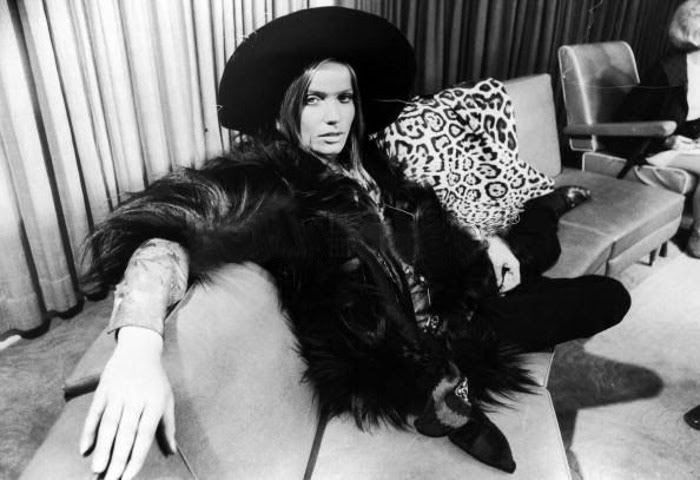 from La Garconne Noire
cheers!