So I have an unpaid internship and a part time job this summer. I know my job wouldn't mind blue hair, but I still have to figure out if it would be ok with the internship people. Otherwise, I have my Manic Panic After Midnight ready and waiting.
I already did a post on my dye plans
, but here's some more for inspiration: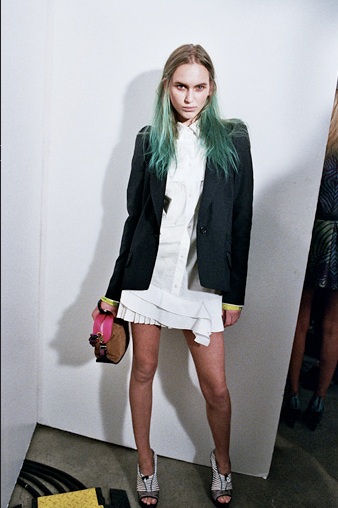 Good turquoise, good gradient.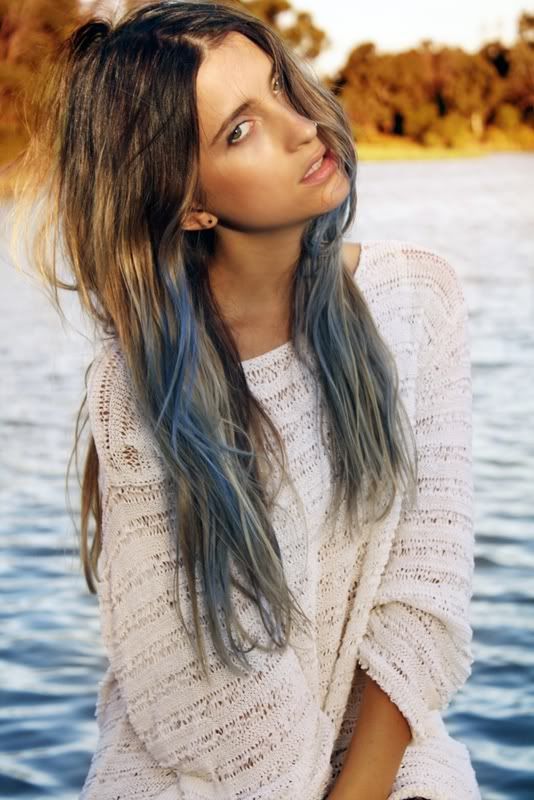 Kinda like how this one faded... hopefully my dye will age well, but I think I'll have enough extra dye to refresh the tips a few times when the bleach starts to show through.
Peaches
Can't decide how long the blue bits should be...
Freak streak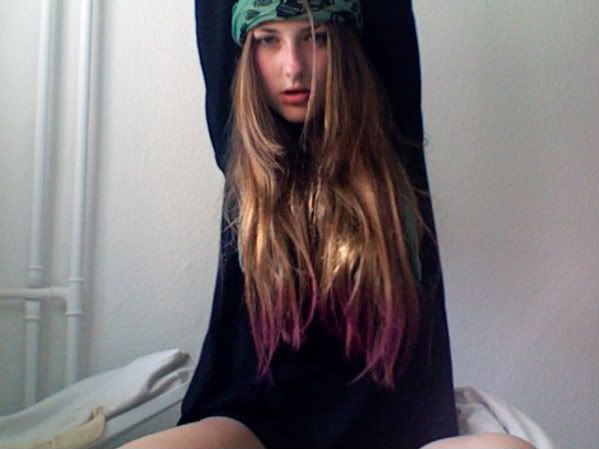 Ida
Love this picture
Más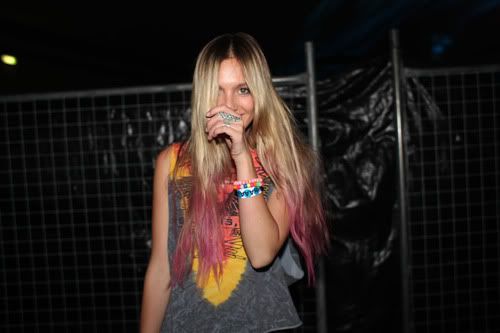 I think this is the perfect length, just it'd be blue instead of pink.
These remain my favorites, though: